Want to learn more about DSLs, parsers, interpreters, compilers and language design?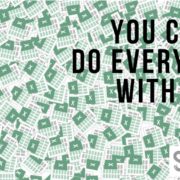 Excel is a great software but… for some tasks is just not the right tool. In this article we share a story of how Excel ended up costing billions of dollars because of a simple error. Luckily there is none in your spreadsheets 🙂 We all know how this happens: you start creating a short list […]
https://tomassetti.me/wp-content/uploads/2018/04/You-Cannot-Do-Everything-with-Excel.jpg
512
1024
Gabriele Tomassetti
https://tomassetti.me/wp-content/uploads/2017/07/federico-tomassetti-software-architect-300.png
Gabriele Tomassetti
2018-04-23 11:00:12
2018-04-23 11:01:13
Are You Abusing Excel? You Need Something Different
Course: Using ANTLR Like A Professional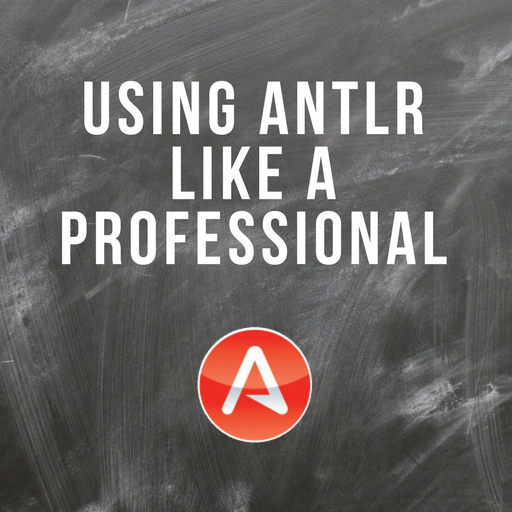 A complete video course on parsing and ANTLR, that will teach you how to build parser for everything from programming languages to data formats.
Taught from professionals that build parsers for a living.
Strumenta – Consulting
If you need help designing and developing DSLs, languages, parsers, compilers, interpreters, and editors you can check the
services page
of the Consulting studio we founded:
Strumenta
.