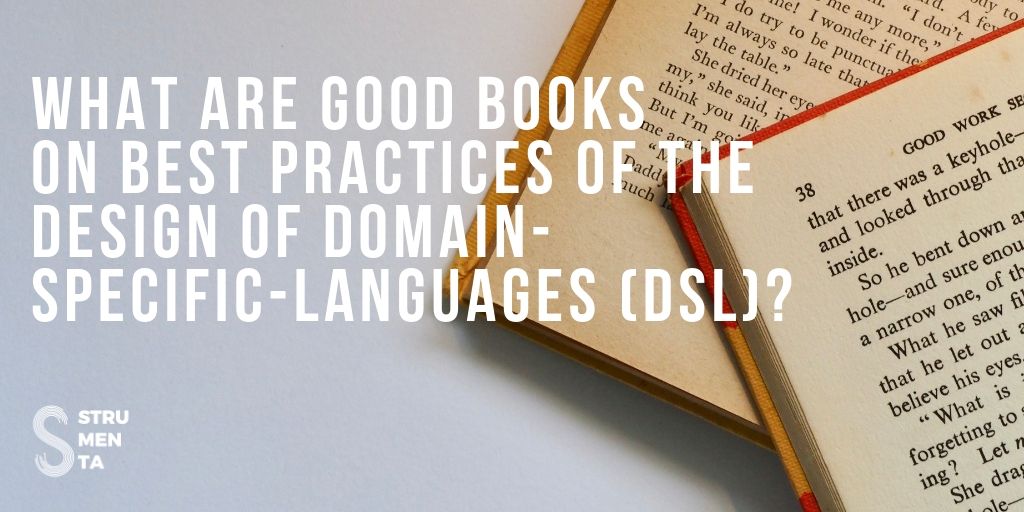 Recently I answered this question on quora. I thought it could be useful to report the answer here, in case someone else is looking for books about Domain Specific Languages.
What are good books on best practices of the design of domain-specific languages (DSL)?
On one side you have internal DSLs: they are sort of fluent interfaces written typically in flexible languages like Ruby. You create functions, classes and metaprogramming tricks to let the programmer specify the logic in something that resembles a specific language but is actually just regular code (Ruby for example).
Then you have external DSLs: they are regular languages with their tooling. You can have parsers, editors, code generators or interpreters and other stuff.
External DSLs are the real stuff, internal DSLs are nice but really nothing game changing.
You could be interested in The complete guide to Domain Specific Languages.
There we discuss all sort of examples, resources, tools to build DSLs and more